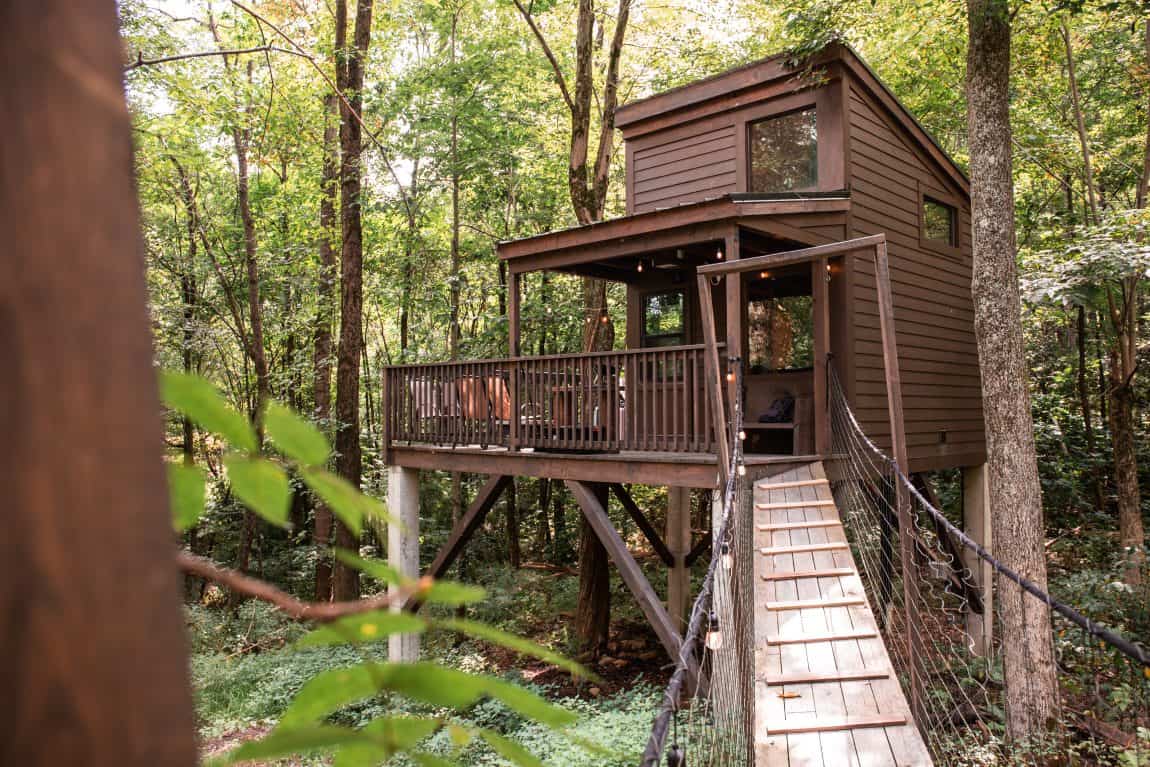 How To Spend Summer In Ohio
This blog contains affiliate links. I may earn a commission if you use these links to make a purchase. You will not be charged extra. As an Amazon Associate, I earn from qualifying purchases.
Summer has finally arrived in Ohio and it's my favorite time of year to spend exploring my home state. I'm teaming up with Ohio. Find It Here. again this year and we are kicking off the season with all the best things to do in Ohio this summer!
Things To Do In Ohio This Summer
Holden Arboretum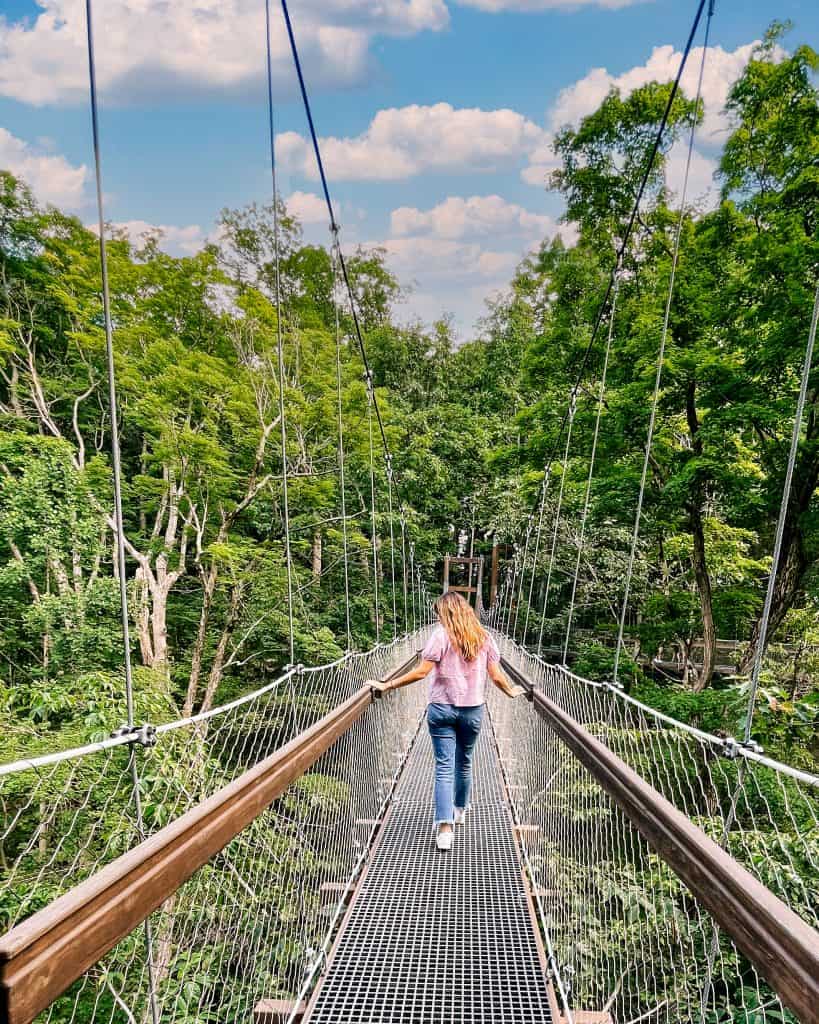 Botanical gardens are one of my favorite places to visit and explore, especially in the summer! Whether you have never visited The Holden Arboretum in Kirtland, Ohio before or you have been many times, there is always something new and beautiful to discover. Of course, The Kalberer Emergent Tower and Murch Canopy Walk are must-see areas of the garden. The views from above are incredible and you will feel like you're on top of the world while there.
Read More: Outdoor Activities to do in Northeast Ohio This Year
Lake Erie Shores & Islands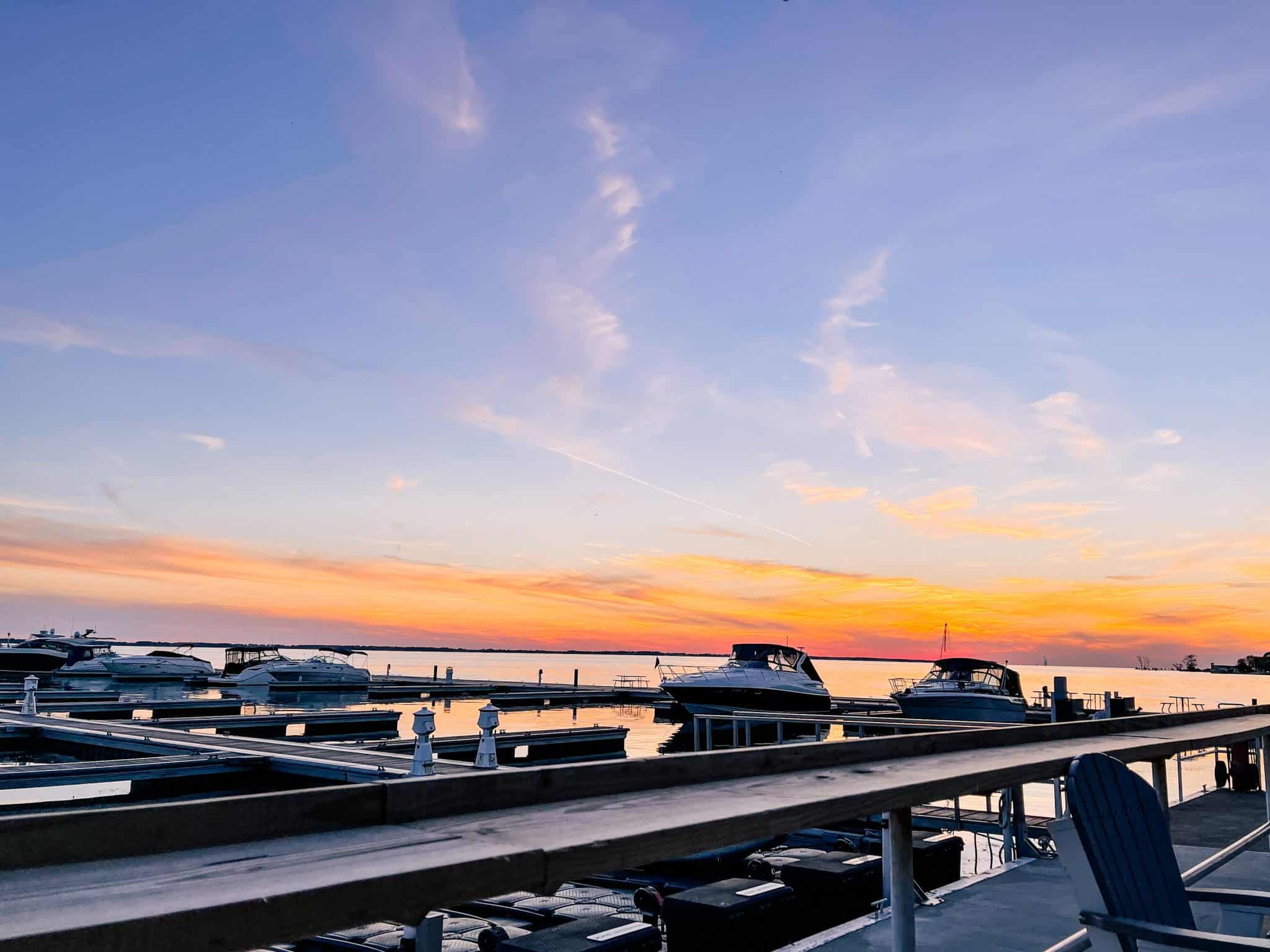 In Ohio we are so lucky to have the beautiful Lake Erie Shores & Islands at our fingertips. Depending on where you're located, you can take an easy day trip to Put-in-Bay or Kelleys Island or if you're a bit further away and fancy a little staycation, you can stay for a night or two and soak in the sun and island life. I love Kelleys Island and we had an amazing stay there at a Bed & Breakfast last summer.
Read More: A Charming Kelleys Island Getaway
Go Kayaking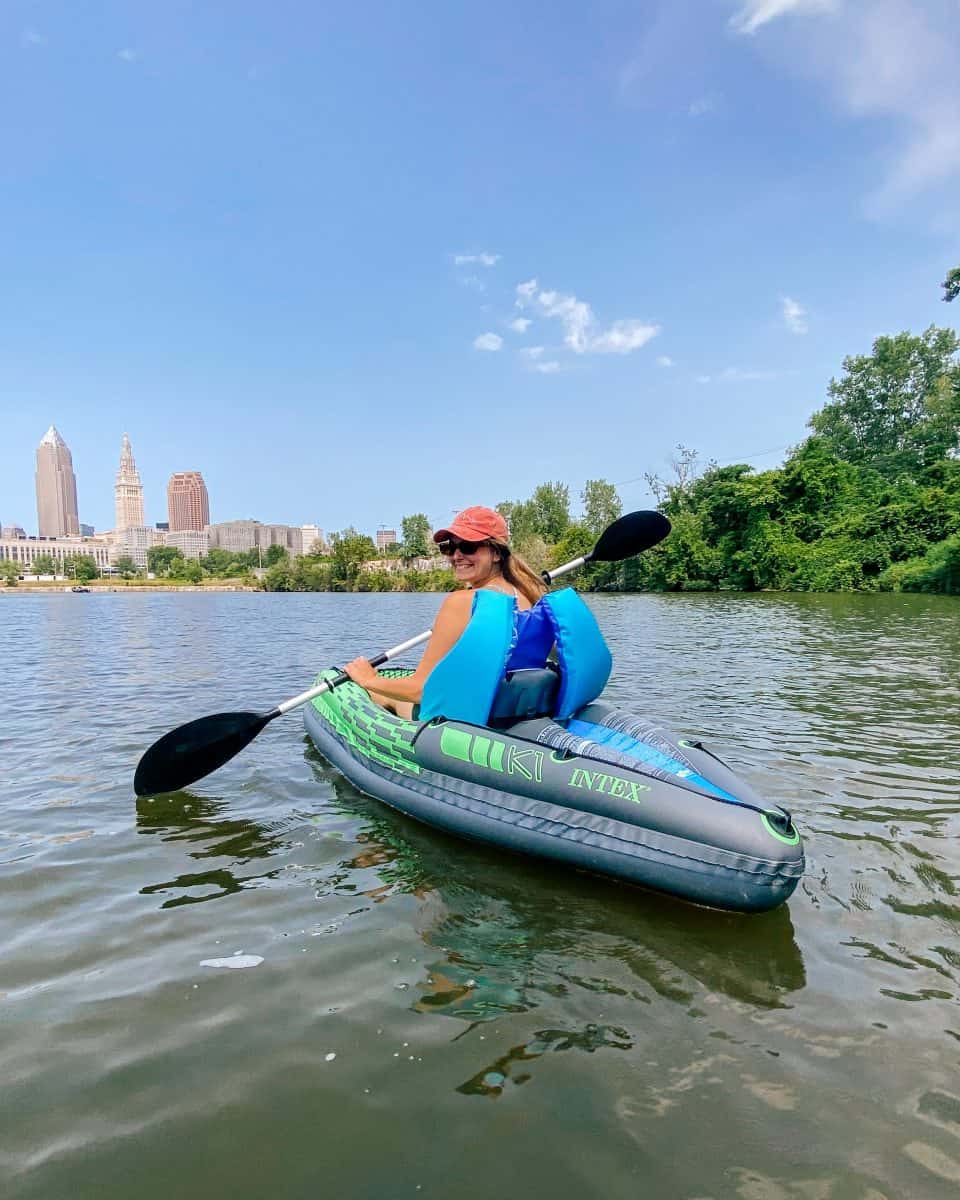 You won't have to wander very far in Ohio before you find any number of amazing outdoor activities to participate in during the summer. I love kayaking and had an incredible time kayaking along the Cuyahoga River in Cuyahoga Valley National Park and also in The Flats In Cleveland last summer. It is a great way to spend a day during the summer – don't forget your sunscreen!
Read More: Kayaking in Cuyahoga Valley National Park
Eat All The Ice Cream!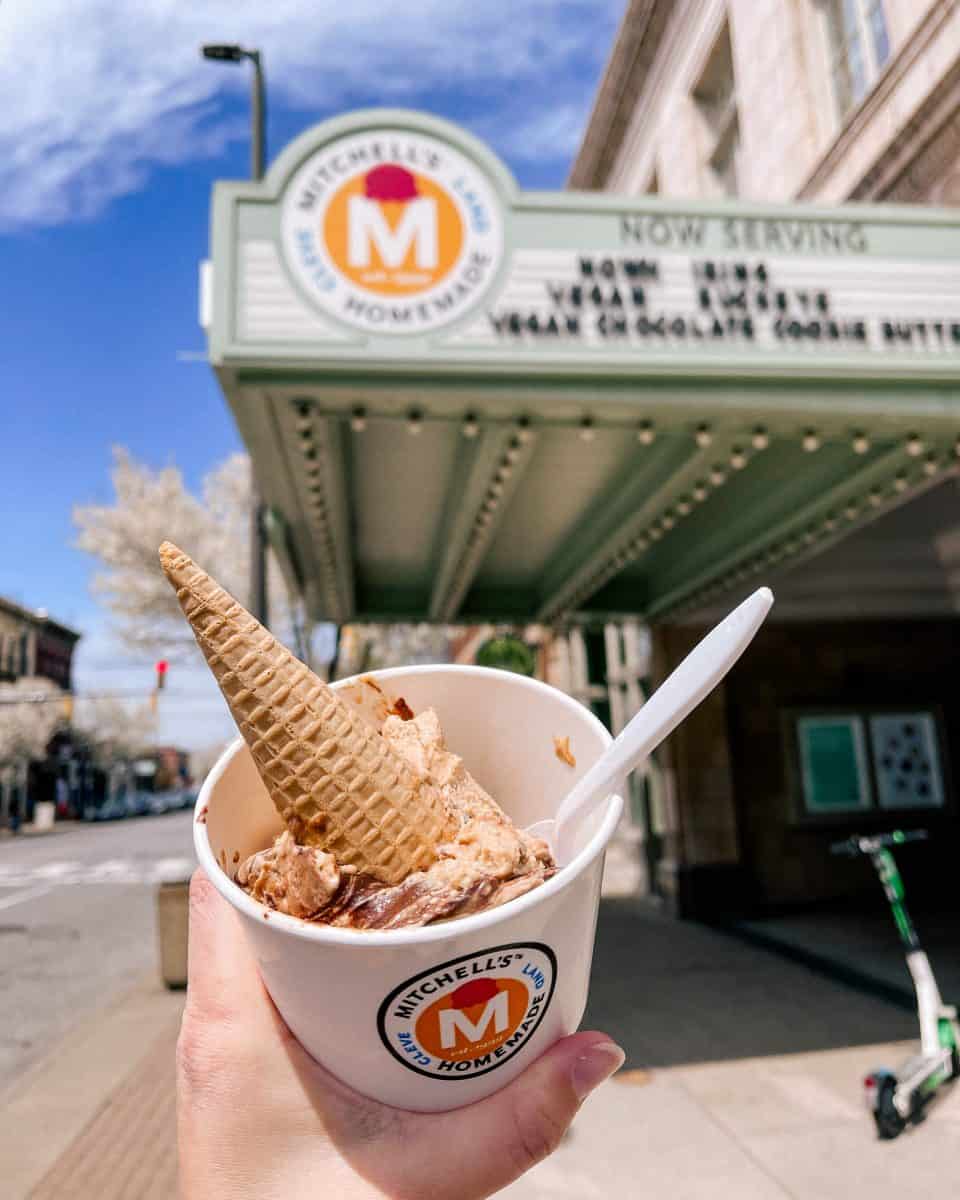 Obviously, an essential part of Summer in Ohio is eating as much ice cream as you can! Supporting your local ice cream shops is also very important, so try to skip the national chains and opt for your neighborhood ice cream shop instead. Ohio. Find It Here. also has a great Ice Cream Trail that you can use for inspiration all summer long!
Read More: Try These Awesome Ice Cream Shops In Northeast Ohio
Visit Wine Country
I absolutely adore Wine Country in Ohio. Ashtabula County's beautiful wine country is located a short drive from Cleveland, and only a few hours from Ohio's other major cities, making it the perfect spot for a day trip or weekend staycation. We just visited over Memorial Day Weekend and had a blast with our friends. My favorite winery in the area is Laurentia, they serve up some of the best dry wines in Ohio in a stunning setting. Definitely sit on the outdoor patio if you can!
Read More: How To Spend The Perfect 3 Days In Geneva-On-The-Lake
Go To A Baseball Game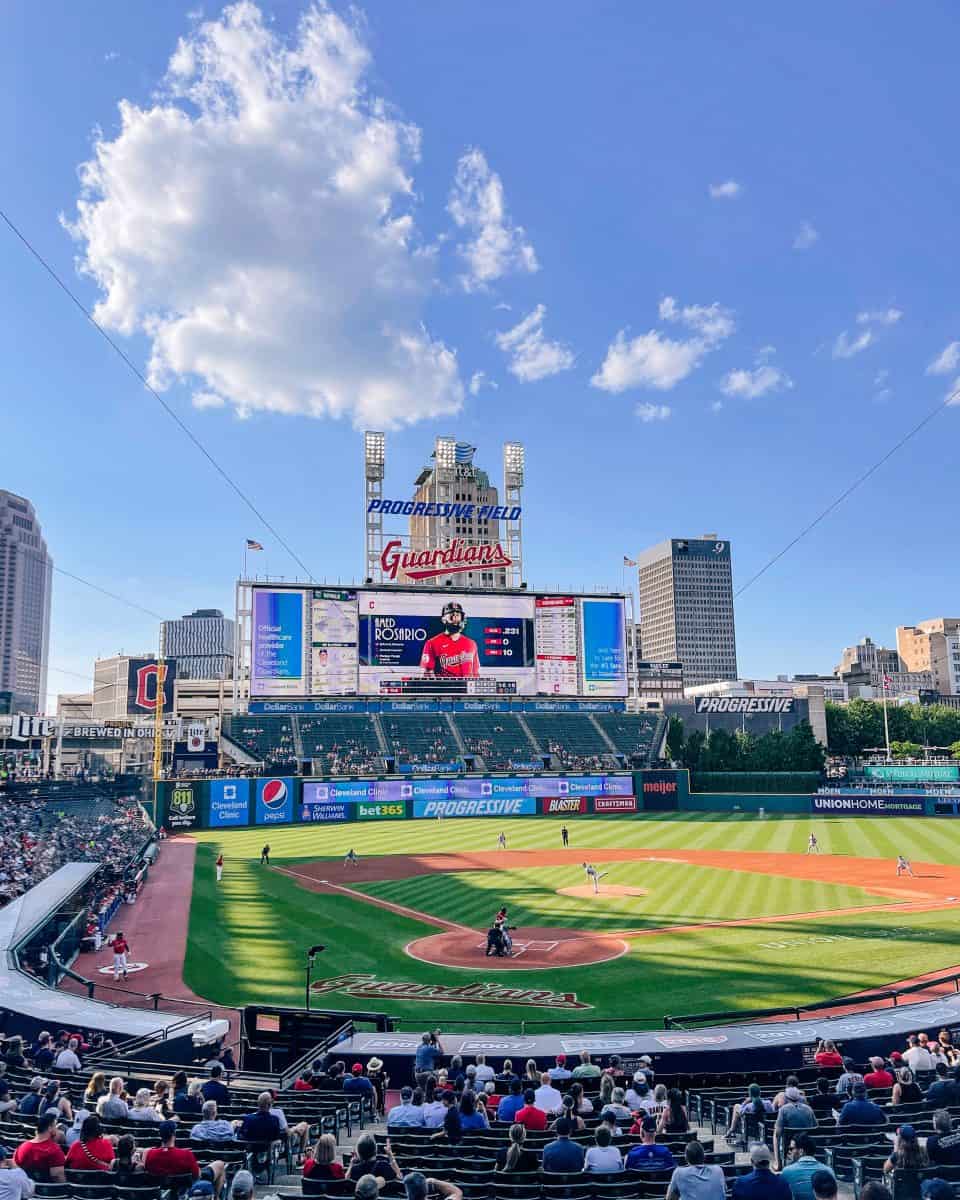 It isn't Summer in Ohio if you didn't go to a baseball game, am I right?! Being from Cleveland, I am a die hard Guardians fan, but if you're a Cincinnati Reds fan, I'll allow it as I'm a fan of anything Ohio-related! We are splitting season tickets between my husband's family this year so we are hitting up a lot of games this year.
Read More: Summer Activities To Do in Ohio This Year
Spend Time In The Van Aken District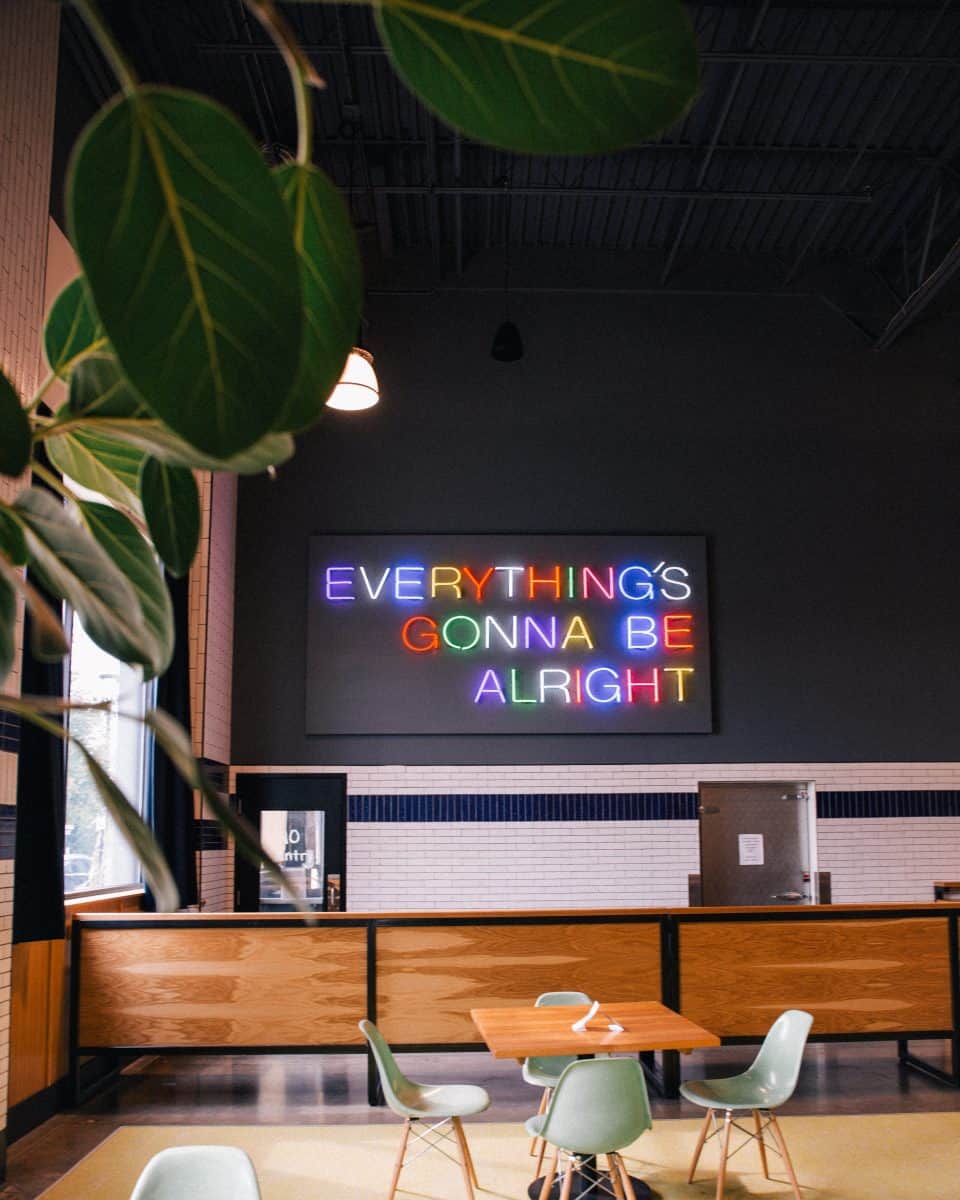 If you are a foodie, you definitely need to spend some time exploring and eating your way through the Van Aken District. The Van Aken Market Hall has multiple food stalls where you can try some delicious foods from around the globe. From sushi to poutine, and pastries to pasta, there is something yummy for everyone in your group to enjoy here.
Read More: How To Spend A Day In The Van Aken District
Hang Out On Patios & Rooftop Bars
My goal every summer is to spend as much time on cute patios and rooftops as I possibly can. Patio season is such a fun way to hang out with friends and it also makes for the perfect date night! In Cleveland, I love Guarino's patio in Little Italy and the Garden of Eden rooftop bar Downtown offers gorgeous city views.
Read More: Best Friend Date Ideas In Cleveland
Plan A Summer Getaway
There's nothing better than packing up the car and going on a little road trip. My husband and I like to do a few shorter getaways during the year and summer is one of our favorite times to hit the open road in search of a new adventure. Some of our favorite getaway spots in Ohio are Gervasi Vineyard, Geneva-On-The-Lake, Getaway House, Kelleys Island, and Columbus. Our Getaway bucket list is ever-growing, but a few places that are high on our list this year are Toledo, Cincinnati, The Mohicans, and Hocking Hills.
Read More: A Romantic Staycation At Gervasi Vineyard
Visit Amish Country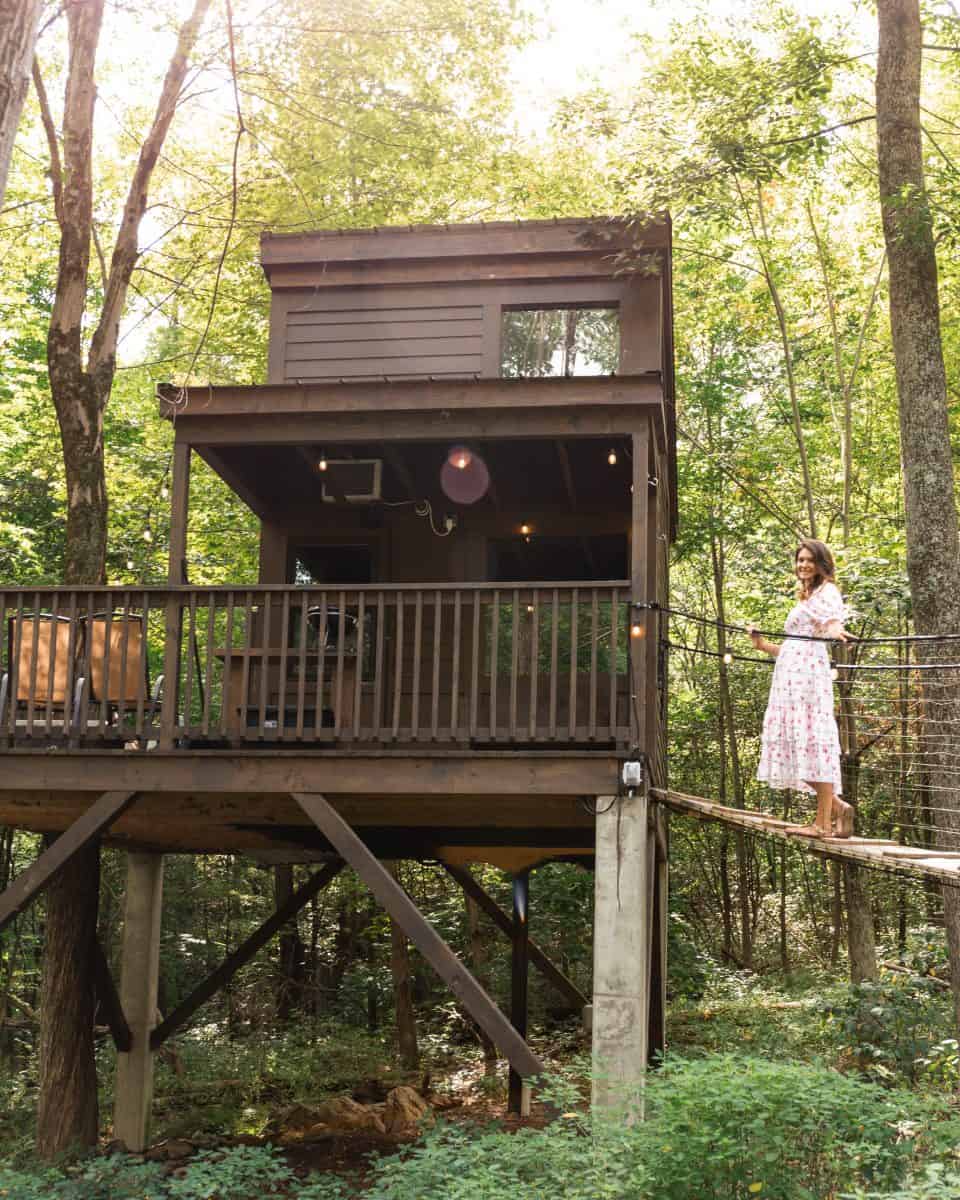 Visiting Ohio's Amish Country is an amazing day trip or overnight adventure. Our favorite place to stay in Amish Country is in Dundee, Ohio in Dwellbox Treehouse Village. Each treehouse is unique and the location is amazing for driving around and exploring the area. It is also close to some great hiking trails and outdoor activities.
Read More: Dwell Box Treehouse Village in Amish Country
Visit A New Museum
Ohio has so many great museums! One of my favorite places in Cleveland is the Cleveland Museum of Art, but there is also the Museum of Contemporary Art and the Children's Museum. Other museums on my Ohio Bucket List are the Taft Museum of Art in Cincinnati and the Toledo Museum of Art.
Read More: Epic Ohio Summer Bucket List
Go Glamping
I have always loved everything about camping except for the 'sleeping in a tent' part. So now that glamping is all the rage, I couldn't be happier! There are so many fun glamping locations in Ohio but a few of my favorites are Getaway House, Tentrr, and Dwell Box Treehouse Village. I can't wait to do more glamping in Ohio this year!
---
If you would like to try Tentrr, use this link to get $50 off your first stay!
If you would like to try Getaway House, use this link & promo code LAURELLAND to get $25 off your stay!
---
Read More: Everything You Need To Know About Getaway House
Staycation In Tremont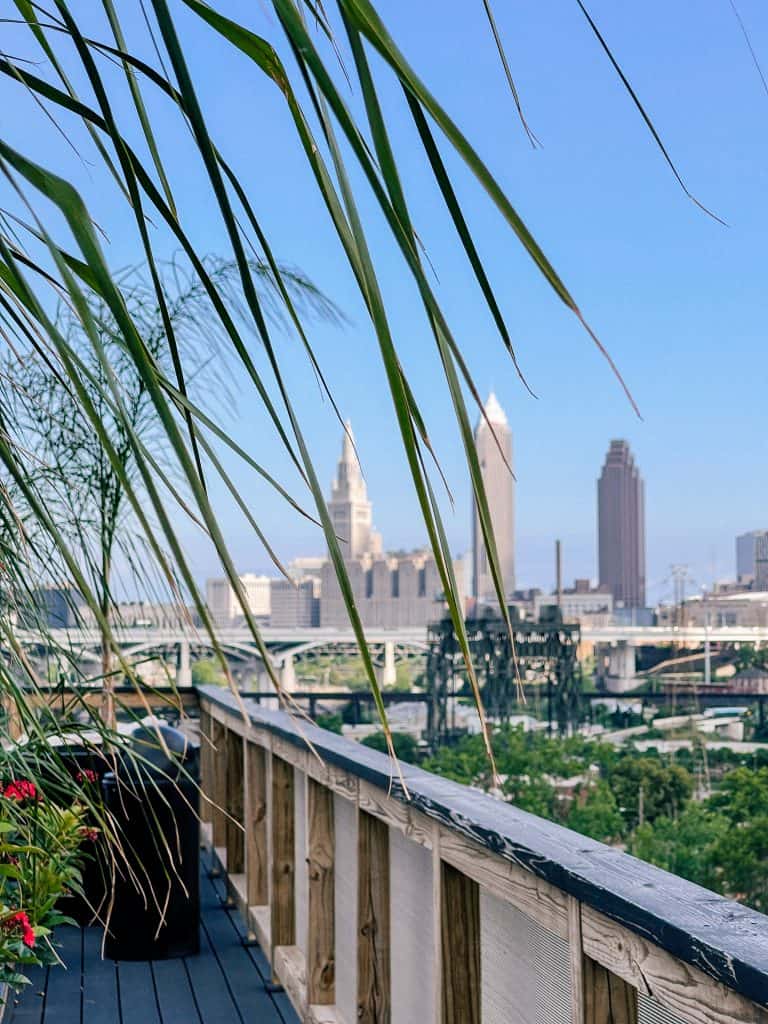 You don't have to travel far to take a quick break from your busy schedule and get a a change of scenery! We took a trip only 10 minutes away from home to Tremont, Ohio and had such a blast exploring an area we haven't often been to. Stay at Electric Garden's boutique hotel and get access to this stunning rooftop view of Cleveland, as well as Limelight Co-working space and their really vibey cafe, Tiger Lily.
Read More: Outdoor Activities to do in Northeast Ohio This Year
Summer In Ohio
So, how are you going to be spending Summer in Ohio? I for one am super excited for all the adventures we are all going to have this year! Thanks again to Ohio. Find It Here. for sponsoring this post and make sure to check back every month for more ideas of fun things to do locally this season!
Save This Post For Later…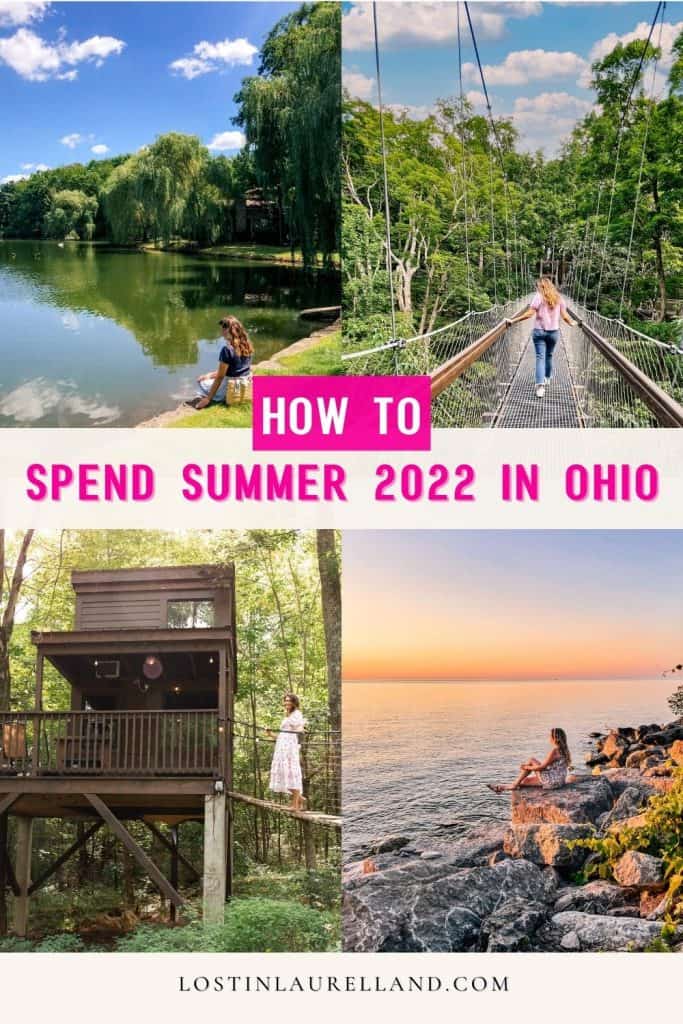 Read More…
---