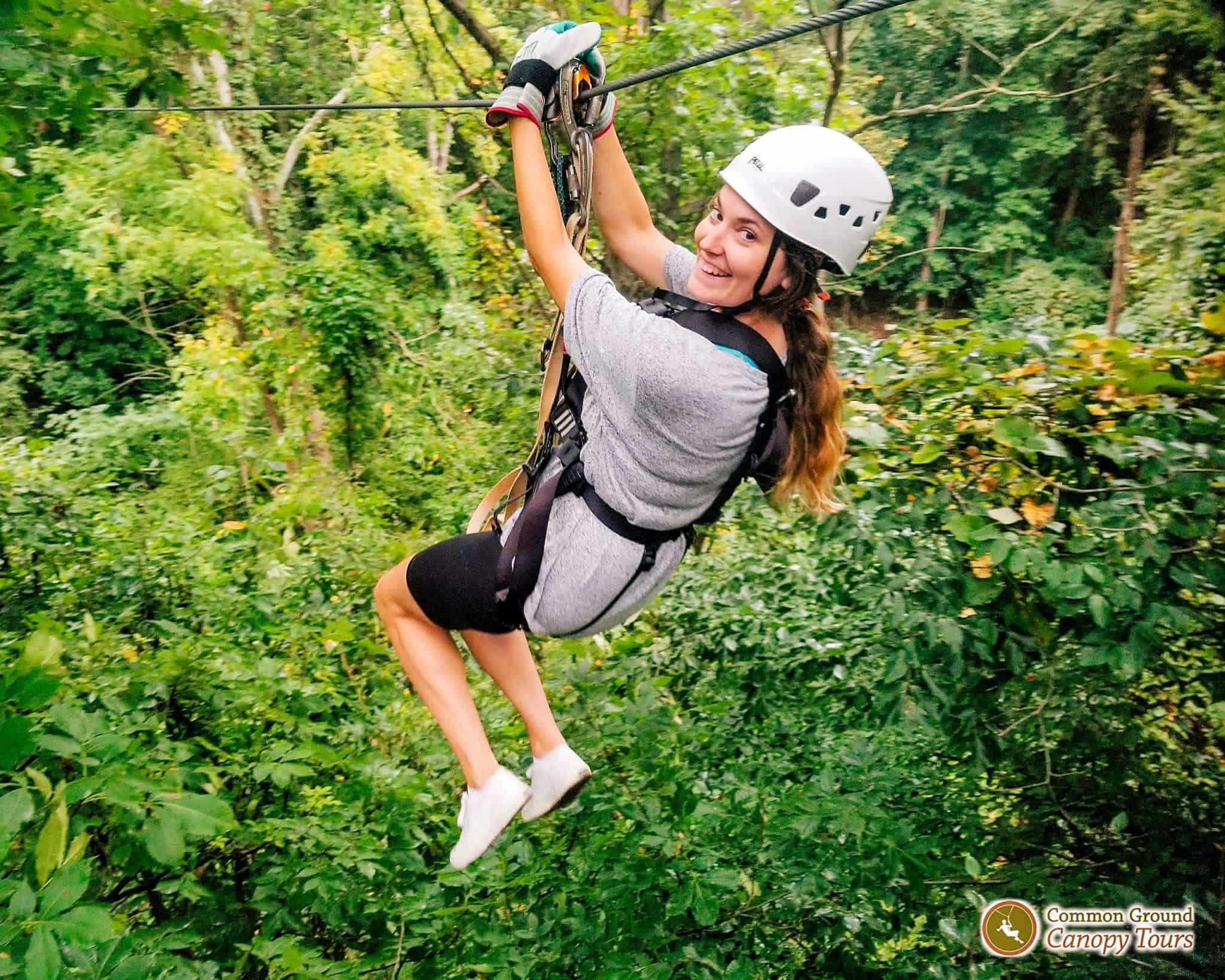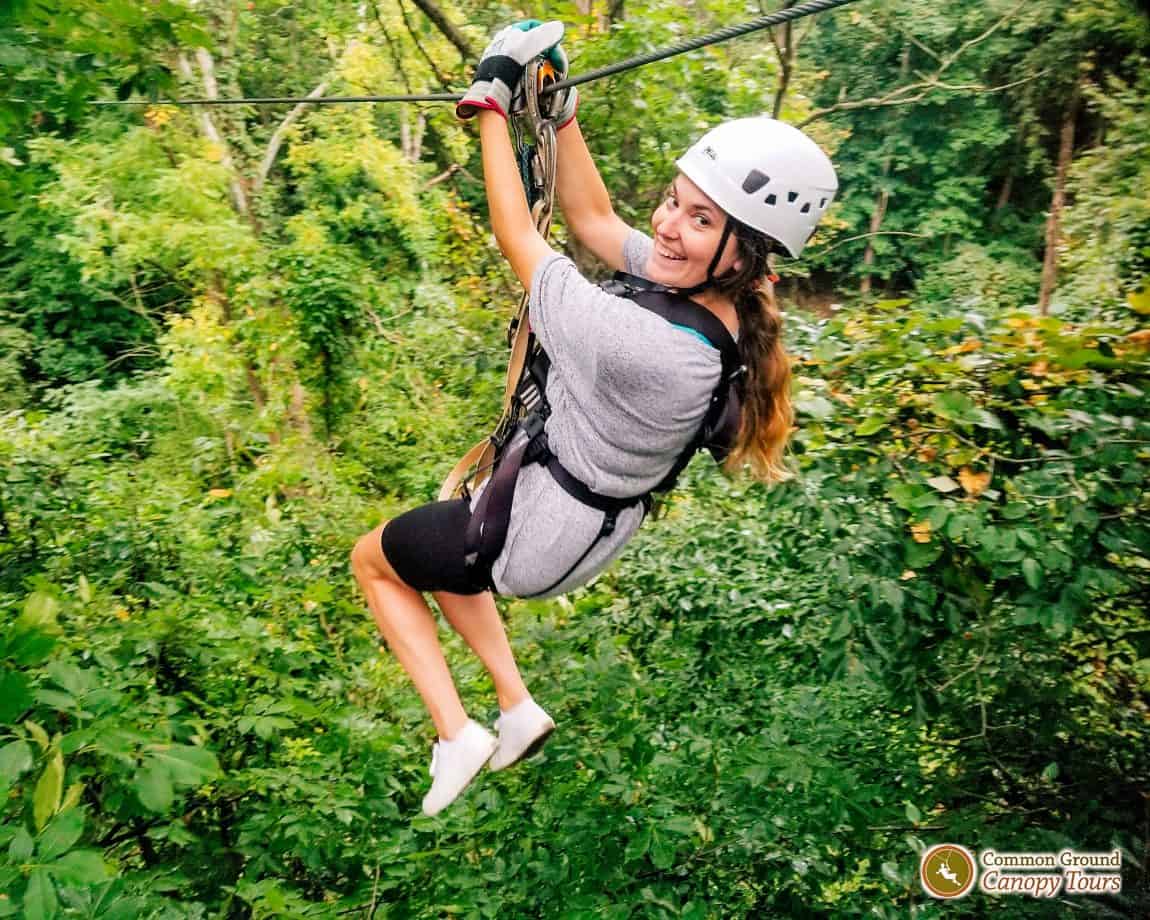 How To Spend 2 Perfect Days In Oberlin, Ohio This Fall
This blog contains affiliate links. I may earn a commission if you use these links to make a purchase. You will not be charged extra. As an Amazon Associate, I earn from qualifying purchases.
The more I explore Ohio, the more my suspicion that this state is highly underrated is confirmed. I recently took an overnight trip to Oberlin, Ohio to do a little exploring and I want to share all about it with you! It would be a great destination for a girls' trip or mother-daughter getaway. I'm sharing the best things to do in Oberlin and how you can spend an amazing 2 days in Oberlin, Ohio. Thanks to Ohio. Find It Here. for sponsoring this blog post!
Oberlin, Ohio is a quick, easy 38-minute drive from Downtown Cleveland which makes it the perfect day trip or overnight getaway spot! I ended up traveling solo on this trip which was actually so great and something I haven't done in years! I drove over in the early afternoon and made it to Downtown Oberlin, Ohio in time for lunch.
Lunch In Tappan Square
I decided to grab some takeout from The Arb at Tappan Square and ate it in the park because it was the most perfect sunny, beautiful day! I ordered a chicken salad croissant which came with a bag of chips and a pickle. I also got a berry smoothie which was so flavorful and the prettiest purple color. It was nice to just sit at the picnic table, reflect, and people watch, of course! Oberlin is a college town, but it was really laid back and peaceful during my visit.
Things To Do On Your First Day In Oberlin
After finishing my delicious lunch, I decided to walk around and do a little shopping in the historic and charming downtown area of Oberlin. There are a nice variety of shops, restaurants, and coffee shops around to explore. I really loved All Things Great, the vintage shop, and as I was chatting with the owner, I found out that her name is Laurel too! It is rare and fun to run into someone else with my name so I really enjoyed talking to her for a few minutes. I ended up walking away with a pretty vintage dress and silk scarf too. I can't wait to wear them this fall! A couple of other cute shops that I liked are Ratsy's Store, Campbell House Antiques, and Evie Lou Oberlin.
After walking around the stores and taking a stroll through Tappan Square, I decided to go to the Allen Memorial Art Museum. I was pleasantly surprised by the museum as it was pretty small in size, but with some really great art and gorgeous architecture. The wide variety of art they had was impressive and included a nice collection of modern art as well as some of my favorites, like Monet and Matisse.
Checking Into The Hotel At Oberlin
After wandering around and admiring the art for a while, it was time for me to check in at The Hotel at Oberlin. I love to stay at hotels that are working hard to do better for the environment. The Hotel at Oberlin meets the US Green Building Council's LEED platinum rating. This means that the hotel is actually one of the most eco-friendly in the whole country! All of the proceeds from the hotel also go to fund scholarships to Oberlin College which is pretty cool too.
After I settled into the hotel, I grabbed a quick dinner at Bistro Bella Luna down the street. I ordered a honey lavender cobb salad which was super good. I had never seen lavender in a dressing before and now it is a new favorite of mine! The restaurant had a fun, french vibe which I loved.
After dinner, since I was on my own, I decided to just relax and enjoy a night in at the hotel. It was so refreshing to just allow myself to lounge around and watch a couple of movies before bedtime. After the stress of moving house recently, it was just what I needed!
Day 2 In Oberlin Ohio – Common Ground Canopy Tours
The next morning I got up and got ready and checked out of the hotel early because I had an exciting excursion booked for 10 am at Common Ground Canopy Tours. But first, I grabbed an oat milk cappuccino at The Local Coffee Shop. The shop was super cute and would be a really nice spot to sit and enjoy with a friend or work at for a while if you have the time.
Common Ground is less than 15 minutes away from Downtown Oberlin and it is such a hidden gem! If you haven't heard of Common Ground Zipline Canopy Tours, it is an amazing non-profit business that supports youth programs (like summer camps and earth camp). At Common Ground, you can sign up for a 2.5-hour zipline canopy walk adventure where their friendly and well-trained guides will take you on a series of canopy walks, up spiral staircases, and over 2,500 feet of zip lines above the Vermillion River Valley.
Ziplining in Oberlin, Ohio
I had never done anything like this before, so I was a bit nervous, but the staff made me feel super comfortable and safe. They teach you everything you need to know and take you through a practice training course before you go on your way. I ended up being the only one on my tour that day. Weekdays slow down a bit during the week after everyone goes back to school, so I got a very personalized zipline tour. The guys were super encouraging and great teachers too. They taught me all about the different trees we were seeing, fun nature facts, and we even spotted some deer and chipmunks along the way.
I absolutely recommend taking a trip to Common Ground for a zipline canopy tour! It was one of the most fun activities that I have done in a long time. It pushed me a bit out of my comfort zone, especially because I went all on my own, but it was so worth it! Common Ground also has a high ropes adventure and a tree-climbing adventure. Go by yourself, as I did, or bring a group, or you can even book a team-building event to do with your coworkers. (Thank you to Common Ground for hosting me!)
Other Things To Do In Oberlin, Ohio
The Common Ground Zipline Canopy Tour was definitely the highlight of my trip and one of the best things to do during your 2 days in Oberlin, Ohio. A few other activities that I didn't get around to this trip, but will definitely be back to do sometime are visiting the Oberlin Heritage Center, going on the Freedom Friend's History Walk, checking out the Frank Lloyd Wright building, seeing a movie at the historic Apollo Theatre, and grabbing a bite to eat at both The Feve and the Steel Magnolia Food Truck.
I am so pleased by how charming the downtown and Tappan Square area is. There are plenty of activities to keep you busy and having fun for 2 days in Oberlin, Ohio. It would also be so gorgeous in the autumn foliage, so definitely consider taking a quick trip to Oberlin this fall!
Pin This For Later…